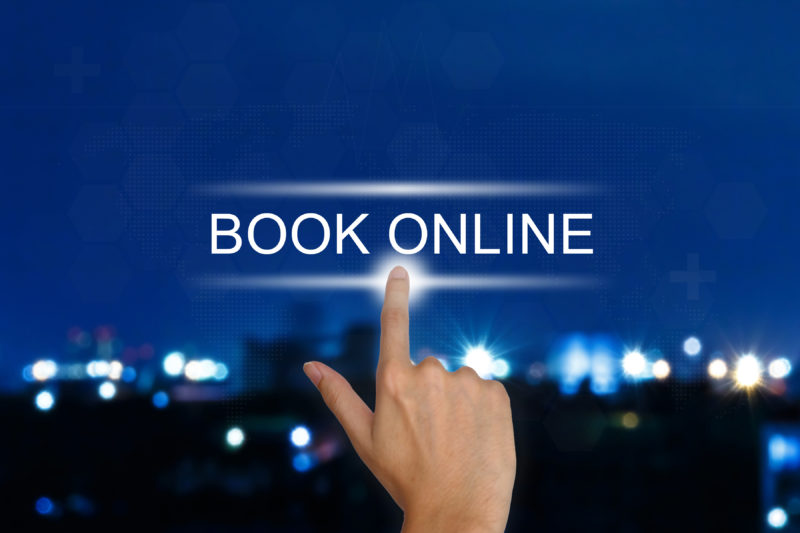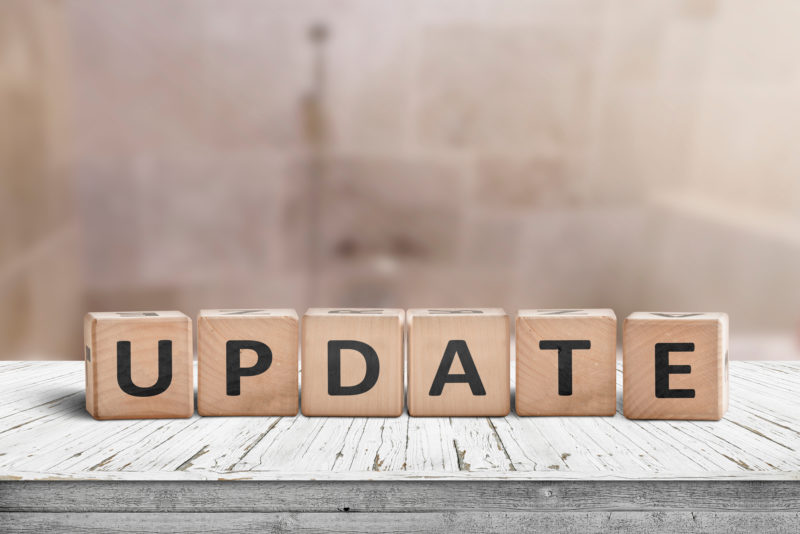 Flynn Vets Business Update 16 September 2021
Phone lines have been very busy over recent months and we really appreciate your patience when trying to get through to us.  In an effort to make it a bit easier, we are developing some new ways for you to contact us:
Order repeat medication for your pet using our online contact form – please allow 24-48 hours before collection.
We will soon launch a new online booking system for appointments with the vet – links will be attached to the reminders we send out and the system will also be available here.
We are aware that there is tremendous pressure across veterinary practices at present and some local clinics are currently unable to take on new clients.  We will continue to do our best to see existing and new clients and pets.  We would ask that you plan ahead for routine appointments and bear with us if we aren't able to offer you appointments just as quickly as normal.  We continue to keep the situation under review, so that we can provide the level of service you expect from us at all times.
Amy and Kerry, The DoGroom groomers have temporarily suspended their online booking system due to demand and to allow them to accommodate repeat appointments for regular clients.  To request an appointment with them, please contact them via their Facebook page, The DoGroom.
Covid Update
We are still adhering to social distancing guidance, so for now we continue to limit the number of clients in our waiting rooms.  When bringing your pet to see us, we ask that:
Only one person attends, and
You wear a face covering if coming inside our clinics.  You are welcome to wait outside while our vets exam your pet.
You adhere to appointment times as closely as possible.
Please continue to give as much notice as you can for orders of medication and food – we require at least 24 hours notice for orders of medication.
Like our Facebook page, Flynn Vets for regular information and updates.
We hope everyone is keeping safe and thank you all for your patience and understanding so far. Be assured we are working hard to deliver an excellent service for our patients.
Stay safe
All at Flynn Vets
Whether you are a new or an existing client, we would like to thank you for choosing Flynn Veterinary Centres.
We aim to provide excellence in customer and veterinary service and go above and beyond for clients, pets and the greater community.
We consider all our clients and patients as members of our extended family!
Katrina Skuce
Is playing fetch with our pups really such a good idea? We are often asked about the best types of exercise for our dogs: on-lead or off-lead; for how long; how far should we [...]
Katrina Skuce
Did you hear our vet Dan talking to Carolyn Stewart on U105 on Monday 9 September about neutering our pets?  In case you missed it, we have summarised the important points here.  Of course, [...]
VetsDigital
Most cats are happiest lazing around at home or in the garden - they certainly don't stray far from food and cuddles! However, sometimes it might be necessary to take them out of their [...]