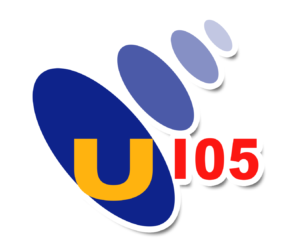 Have you heard our adverts on U105?
Whether you have just got a new puppy or are considering an alternative to vaccinating your pet every year, Flynn Vets has you covered.
Whether you are a new or an existing client, we would like to thank you for choosing Flynn Veterinary Centres.
We aim to provide excellence in customer and veterinary service and go above and beyond for clients, pets and the greater community.
We consider all our clients and patients as members of our extended family!
Katrina Skuce
Is playing fetch with our pups really such a good idea? We are often asked about the best types of exercise for our dogs: on-lead or off-lead; for how long; how far should we [...]
Katrina Skuce
Did you hear our vet Dan talking to Carolyn Stewart on U105 on Monday 9 September about neutering our pets?  In case you missed it, we have summarised the important points here.  Of course, [...]
Dave Kalcher
Most cats are happiest lazing around at home or in the garden - they certainly don't stray far from food and cuddles! However, sometimes it might be necessary to take them out of their [...]