Greyhound walk 22nd June 1.30/2pm hosted by All About Greyhounds and in conjunction with the great british greyhound walk.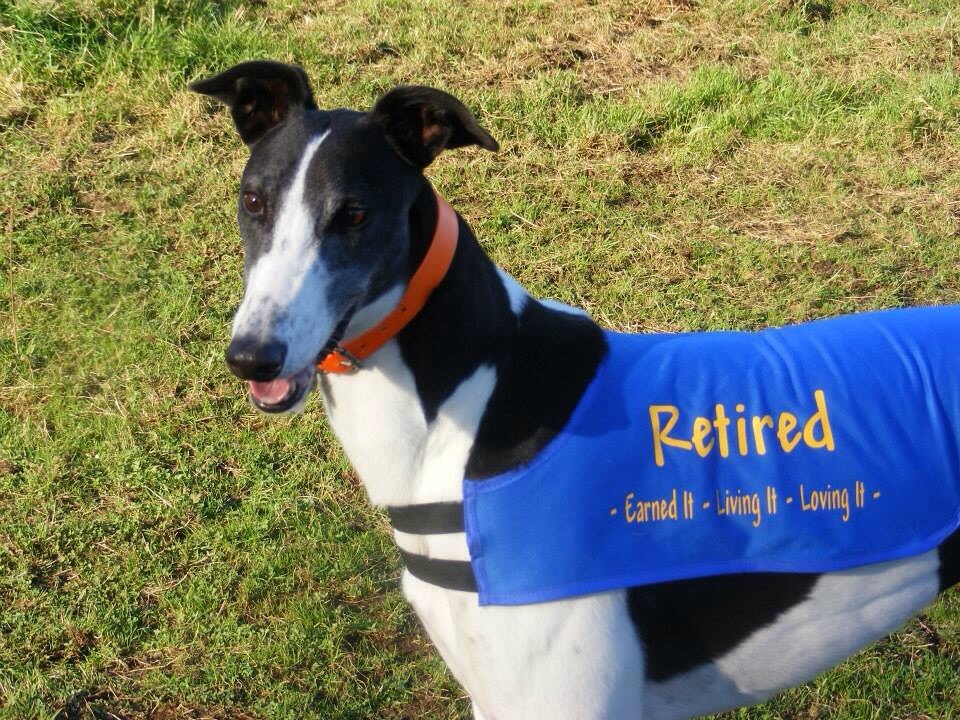 Location:Sir Thomas and Lady Dixon Park
Everyone is welcome to bring their dogs and sighthounds.
The walk is about promoting greyhounds as pets as they make great ones.
Come along to see them for your self and see if they could make a great pet for your family, there will be members of all about greyhounds there to talk to you about the greyhounds and ask any questions about them.
See for more details:Greyhound Walk Event